NEEDS ANALYSIS & Sales Strategies & Needs Analysis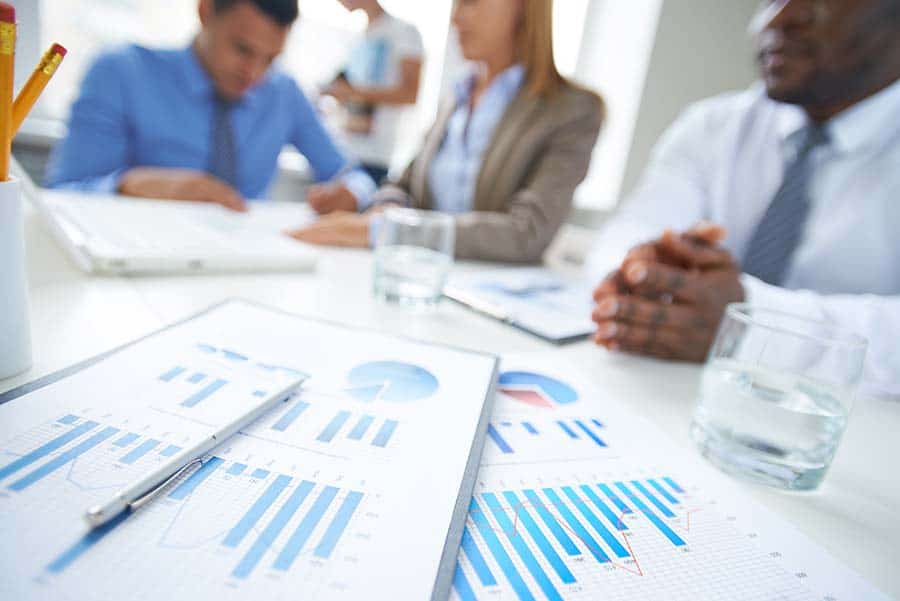 Novinsoft has been developing quality Needs Analyses, Sales and Marketing Tools, and Calculators for the Canadian Financial Services industry since 1993.
Including dozens of Personal and Corporate Sales Concepts/Strategies for client companies such as Manulife Financial, RBC Insurance, BMO Insurance, and more.
Sales Strategies within the Illustration or as separate modules –such as;
Retirement
Estate Protection
Charitable Giving
Investor Profiler
Insured Annuity
Premium Comparison, and much more….